Boys and girls, you already know! Welcome back to another release of the Weekly Top 5! This round we tackle a very challenging subject. Best Directors. Now, we as the movie/television consumer undoubtedly have our favorite movies and shows that we think about and love to watch. But often times we forget that it takes the leadership of one or more individuals to bring that to our screens for our entertainment. And that's what directors are. They are leaders of the production.
Speaking of leaders meant to bring together a team in order to bring a vision to life, our Team Leaders: Derreck, Nate and BK have done an amazing job presenting the facts and figures. So listen up and get more detail on our writing team's picks below:
As mentioned in the epiode, here our our (PYWN Writing Team's) picks. Starting out with our honorable mentions! In no particular order.
HM#1. Christopher Nolan
Notable Projects: The Dark Knight, Inception, Interstellar, and Memento and more.
HM#2. Guy Ritchie
Notable Projects: Snatch, Sherlock Holmes(2009), Rock n' Rolla, and more.
HM#3. The Cohen Brothers
Notable Projects: O Brother, Where Art thou?, The Big Lebowski, No Country For Old Men, Fargo and more.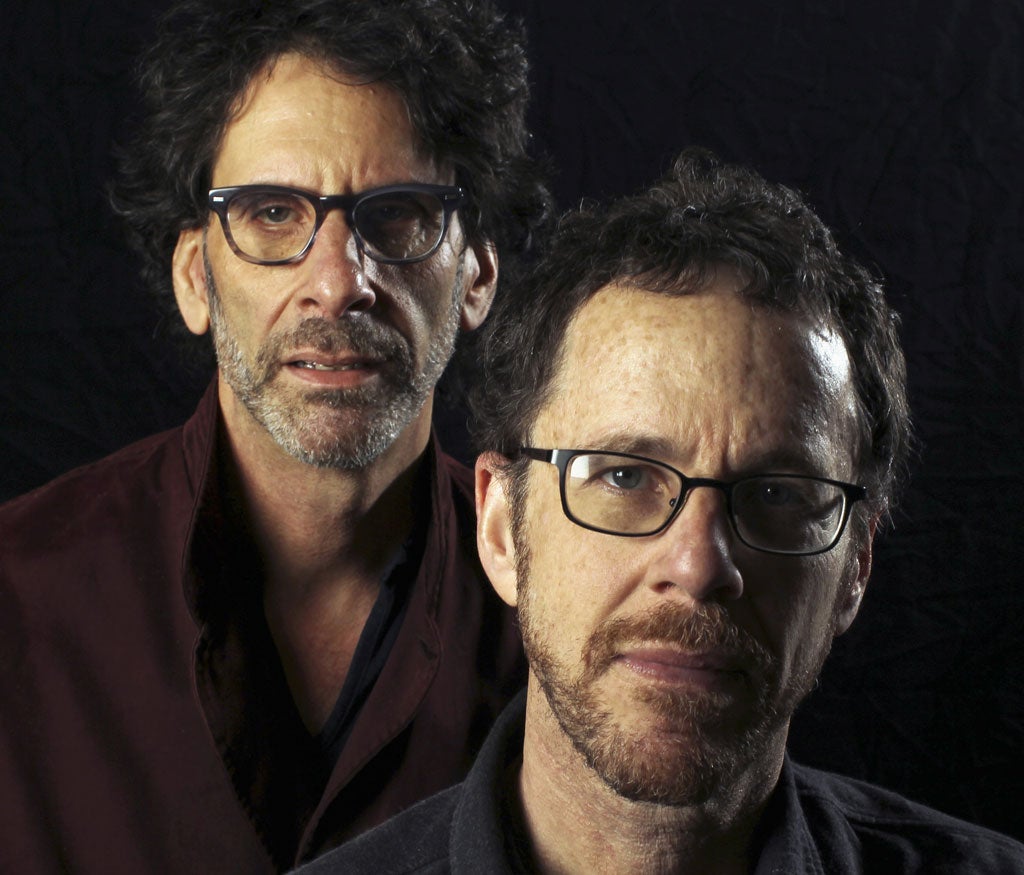 HM#4. Spike Lee
Notable Projects: He Got Game, 25th Hour, Mo' Better Blues and more.
HM#5. Francis Ford Coppola
Notable Projects: Patton, The Godfather (Part I-III), Apocalypse Now and more
All of these directors that we have mentioned and those we are about to have created incredible works. Some you knew some you may not have, so let's keep it going! On to our Top 5 Best Directors!
#5. David Fincher
Just a few of Fincher's projects include Zodiac(2007), Gone Girl(2014), as well as Fight Club(1999) and Se7en(1995). Clearly he has a thing for working with Brad Pitt. Fincher's first feature was Alien 3 and after a hiatus from film he came back with Se7en. He cemented his style as edgy and unafraid to cross lines in his features which led to Fight Club becoming a cult hit after it's release on VHS/DVD. He is now currently working on season two of Mindhunter(Netflix Original) with plans to tackle World War Z 2 late this year or next year.
#4. Martin Scorsese
Martin Scorsese has made a plethora of amazing films. Just like David Fincher with Brad Pitt, Scorsese likes working with another of Hollywood's heartthrobs in Leonardo DiCaprio. And for good reason. They've made quality movies together. just a few of Scorsese's works include The Wolf of Wall Street(2013), Goodfellas(1990), The Departed(2006), Raging Bull(1980) and The Aviator(2004). Scorsese is one of the most influential and talented directors of our time. What makes him so? His ability to direct. He has gotten some of the best work out of Hollywood's finest actors and actresses. He also takes a risky approach to the genres that his movies go into.
#3. Alfred Hitchcock
Alfred Hitchcock, the long-past British filmmaker changed the industry. He crossed almost every line there was to cross. His uses of psychoanalytical roads that can still be seen today made him one of the greatest. With films such as The Birds(1963), Vertigo(1958), and Psycho(1960) it's easier to see where a lot of contemporary directors and movies get there feel.
#2. Quentin Tarantino
Despite what you may feel about Tarantino, he's a master director. There's not much else to be said. He has pretty much created a style that no one else uses in his exploitation style of filming. He has a good understanding of source material while using his style. His movies are given the serious tones but aren't exactly meant to be taken seriously. With his style there are more ways to mess up than to prevail. But with notable works such as the Kill Bill series, Inglorious Basterds(2009), and of course The PYW Network's Best Film of all time choice Pulp Fiction(1994). He uses a style that no one else seems to understand or truly appreciate and that's why Quentin Tarantino is our list of best directors.
#1. Steven Spielberg
In all of its glory, boys and girls. The Play Your Way Network's Best Directors of All Time #1 is Steven Spielberg. Now, I understand we could go on for hours about the movies and projects that he has done but I'll say this. Versatility is his greatest tool. He has touched on most if not all the genres of the film world. From Indiana Jones to Jaws to Jurassic Park to Saving Private Ryan to E.T. Extra Terrestrial. A visionary who knows how to adapt himself to different situations. Spielberg is a leader. And you don't get to where he is without being a great leader. A master of so many levels. Steven Spielberg thank you for granting us with your art and showing everyone how to do it THE PLAYER WAY.
Thank you to the boys at the network who helped make this article happen. Here's to many more!