Ladies, gentlemen and everyone in between (with all due respect) we are just days away from what could be one of the biggest movie releases of all time. Avengers: Infinity War releases next week, April 27 (26th if you are savvy), is what the Marvel Cinematic Universe has been building towards for ten years, starting all the way back with Iron Man. As such, we finally get to see the big bad of the MCU, Thanos. He has been the one pulling the strings for this show and now it's time for the puppet master to reveal himself. With that being said, and if you know much about the comics, Infinity War will not be a good time for our heroes. We will lose some that we have grown close to. As gut wrenching as it may be, here is our list of heroes that we think may fall in Infinity War.
Fist up our honorable mentions(HM). These characters provided such support that it would be a shame to lose them. But this is the MCU so who knows. In no particular order:
Vision:
We know, Paul Bettany, we don't want you to go either.
Heimdall:
Hawkeye:
Groot: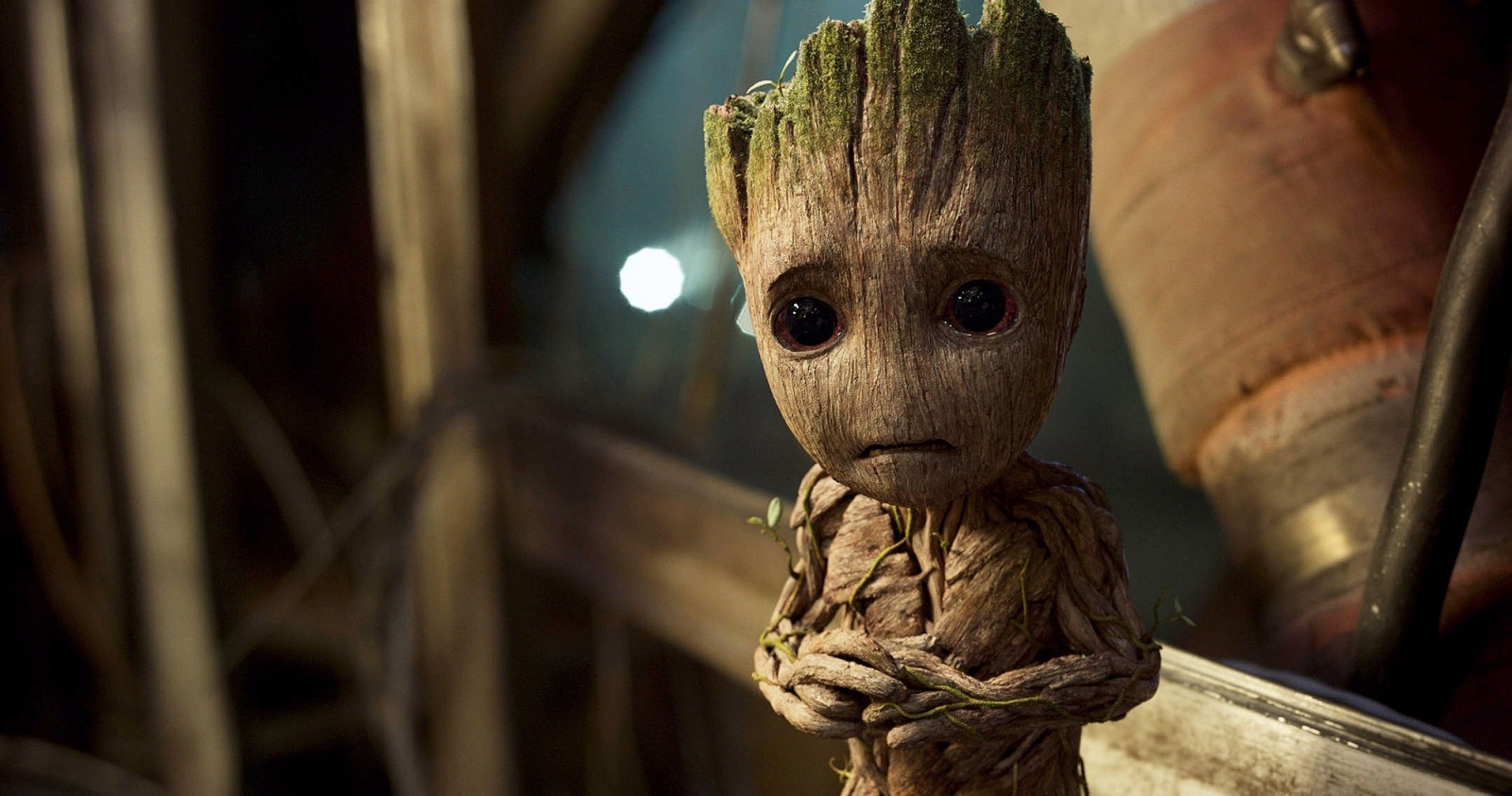 Black Widow:
And now, we come to the Top 5 we believe will get the ax next week.
I say all of these(including the honorables) I really don't want any of them to die but I also believe it to be necessary.
#5. Nebula
Oh, yes. Nebula, portrayed by the beautiful and amazing Karen Gillan has been seen mainly as a villain but her true nature was shown during Guardians of the Galaxy Vol. 2. Her vendetta towards Thanos is likely to see her make some rash decisions. In the comics, Nebula does play a key role but we can only anticipate how closely Infinity War will follow it's literature. We expect great things from Nebula but she hasn't made the best decisions thus far but hey she does know how to survive. Let's see if that streak continues.
#4. Loki
A fan favorite even as a villain starting out, Loki-brilliantly played by Tom Hiddleston- captured the hearts of everyone right from his MCU debut. Loki has been seen thus far as conniving to say the least. Doing whatever it takes to ensure his own survival but as we saw in Thor: Ragnarok, when it matters he's there help. He's been extremely lucky or just that good up till now. The question is, is his luck about to run out?
#3. Hulk
Hulk, is my personal favorite superhero of all-time. And so imagine me writing this with a sad emoji face. It's pretty accurate. To be honest, I hope we see what Bruce Banner and the big guy really have to show against Thanos and even maybe against his Black Order. With that being said, he's too physically capable of taking on Thanos to keep him around. I think Hulk will be neutralized in some capacity. Presumably death. And recently in comics Bruce Banner actually died(also came back but let's not lose our heads just yet). And with no solo Hulk movies on the horizon it's hard to see why the MCU would keep him around from this point on considering the lineup of the Avengers is surely about to change.
#2. Iron Man
I know, it brings tears to my eyes to think about losing the Godfather of the MCU. He jumpstarted this entire universe for us to enjoy and revel in. However, it wouldn't be legendary without it happening. Also Robert Downey Junior's contract with Marvel is at it's end. Marvel better have given him the greatest exit a superhero can receive(as much as they can because of the whole dying thing). His death is to open up more doors to phase 4 within the MCU which is why he is also a top pick for us.
#1. Captain America
WHEN this death scene happens I will have a hard time not crying. The Captain himself. The man that can "do this all day". The First Avenger. He has always fought for what he believed was right and not accepting defeat as an option. Marvel has pretty much told us that this is going to happen thanks to the trailers showing his showdown with Thanos. Chris Evans is one of the actors in the same situation with regards to his contract. It has reached its end. It has been a wild ride but now there are two other Avengers ready to take up the mantle of Captain America: one being his longtime friend, Bucky who is now referred to as the White Wolf and the other in his new friend Falcon. They both hold the mantle in the comics so with his passing of the torch the MCU can focus on bringing other stories to our screens. But know this. Captain Steve Rogers will never be forgotten. Captain America, always and forever, we salute you.