Ok so last week we were introduced to the game adaptation of World War Z. The movie, by Paramount Pictures, came out back in 2013 and honestly I was surprised that it took this long for a developer to grab hold of the rights to make this game.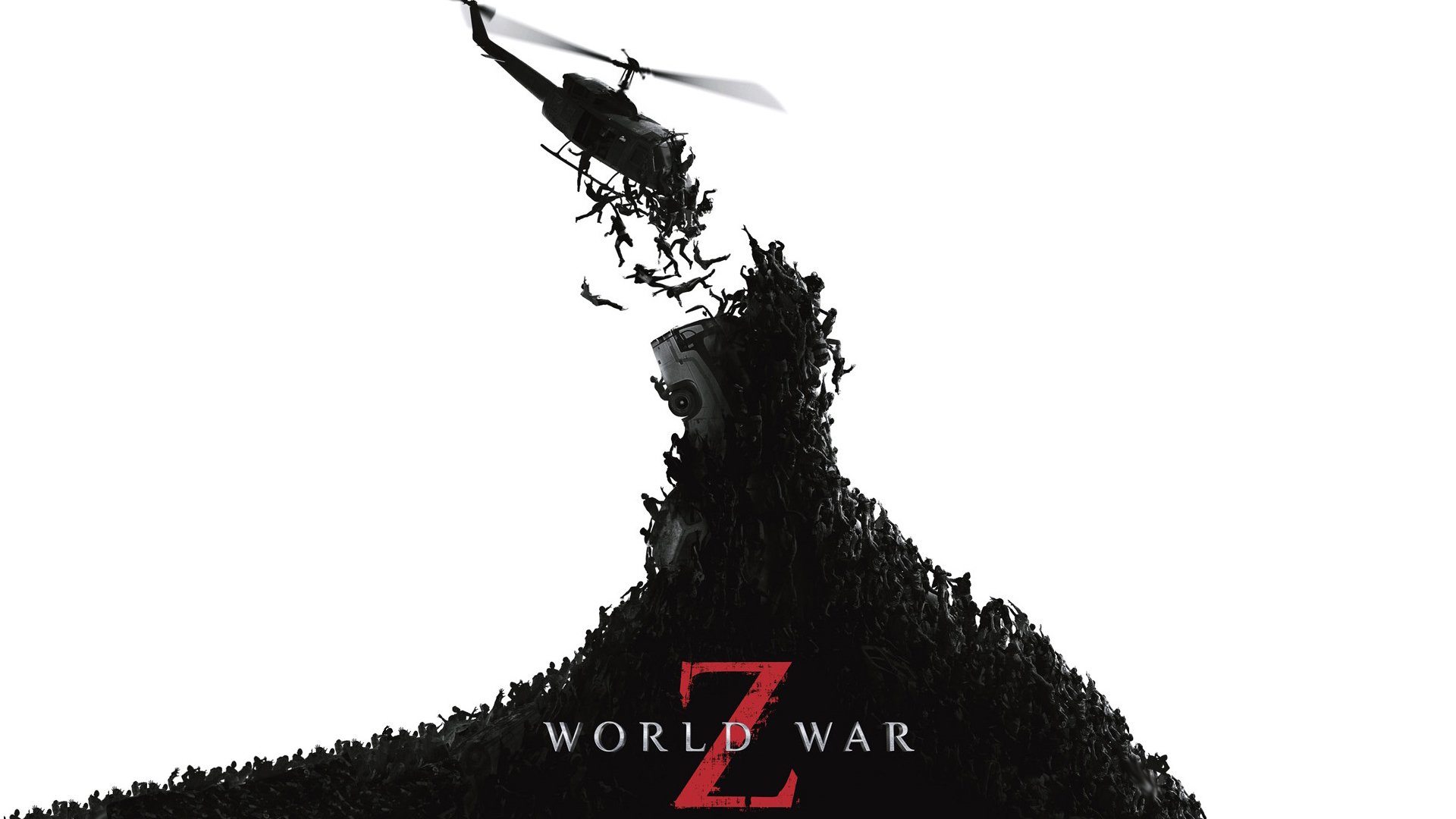 But it's here now so let's all enjoy the many thrills this game will have to offer. Just see for yourself!
Saber Interactive, who is responsible for NBA Playgrounds, is finally bringing us the zombie adventure many people have been waiting for. WWZ is a four player co-op that will have a campaign that takes us all over the world. Get ready to use your wits, as well as utilize numerous traps and obstacles and many different weapons to defeat the zombie onslaught. For now we'll have to wait and see what else is in store.
This has a very Left 4 Dead feel to it. Which isn't a bad thing by any means. WWZ looks to bring a more serious tone the L4D did with its gameplay. I have no doubt that Sabre Interactive will make this visually striking as you run for your life(almost constantly). Needless to say, I think WWZ is going to be entertaining; but can Saber pull off a game of the year style game with so many titles by equally as many if not more developers on the horizon for 2018? I guess we'll find out soon enough.