It sure has been quite a while since anything of significance has been heard about the MechWarrior franchise. From its origins all the way back in 1989, the franchise saw success and multiple sequels and spinoffs consistently until 2004 saw the release of MechWarrior 4 and its multiple expansion packs. MechWarrior 5 was talked about and in development in 2009 but was suddenly scrapped and the game never saw the light of day.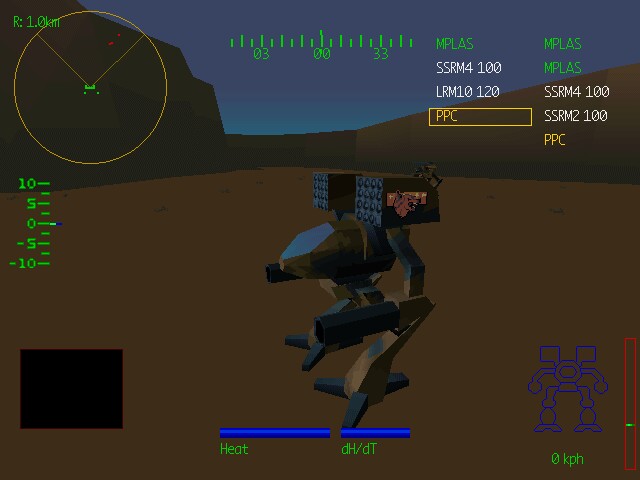 From This…
In 2013 the franchise gave us MechWarrior Online, a free-to-play multiplayer game for the PC which received mediocre ratings at best. While praised for its player's 'Mech' customization and visuals there were too many bugs and not enough features to make it stand out in any defining way.
While MechWarrior Online used CryEngine for its visual and gameplay mechanics base, MechWarrior 5: Mercenaries will be utilizing Unreal Engine 4(for those of you that keep up with VFX technology, is pretty amazing). Support for MechWarrior Online will still be supported. And while no platforms have been mentioned as of yet, it's safe to say PC will be one, the release date is set for late 2018 and published by Piranha Games.
Will this installment be the franchise's salvation? Tell us what you think!